"Where Rare Is Common"

Over 35 Years of Delivering the Best!


BIG NEWS FOR 2016

As announced on American Pickers, Preston Evans is keeping
his promise to his lovely wife of over 50 years and announces...


Preston Evans Retirement Auction
May 27, 28 & 29


in Historic Newnan, Georgia




WARM SPRINGS MUSEUM
AND PERSONAL COLLECTION
COMPLETE LIQUIDATION!

Cool Vintage Cars – 75 Vintage Motorcycles
Two Museums Filled With Rare Items

Three Days of Exciting Items to Better Any Collection
2,000 Lots featuring 20 categories of High Caliber Collections

Friday, May 27
8:30am – 2:00pm:
Preview Auction for Friday Evening, Saturday
and for Sunday's Vehicle Auction

2:30pm:
Building 24 Auction
Auction of many items including Toys, Advertising Items, and much more
Saturday, May 28 Auction
8:30am to 2:30pm:
Selling Mechanical Oddities - Birds in Cages, Clocks, Arcade items,
Musical Boxes, Coke Machines, Advertising,
Bldg. 24 Jukeboxes, Slot Machines, Special Pharmacy Back Bar,
and many various and sundry items.
3:00pm:
Featuring Lots of Large and Impressive Advetirising Signs,
Top of the line Model Cars, Airplanes,
Buildikng 27 - A rare collection of bicycles and velocipedes, pedal cars, arcade items, nickelodeons, jukeboxes, slots... far too many items to name!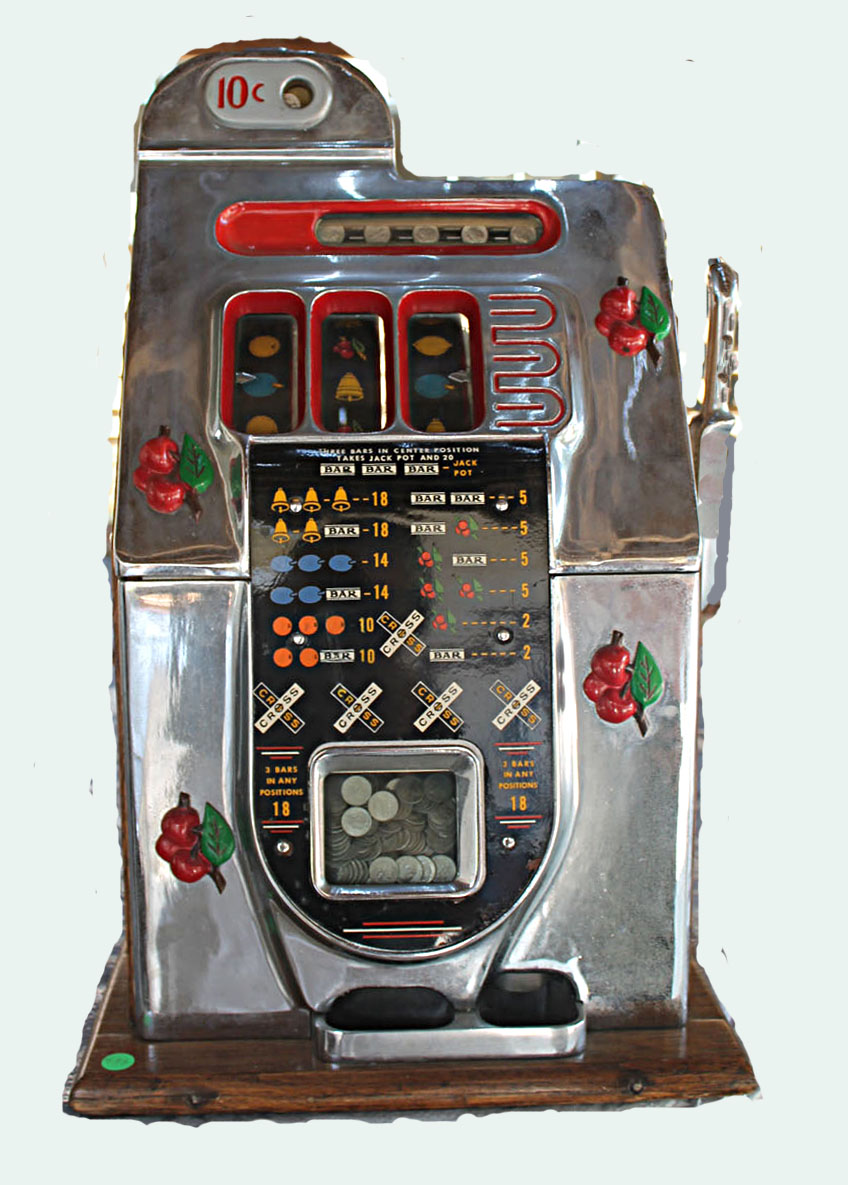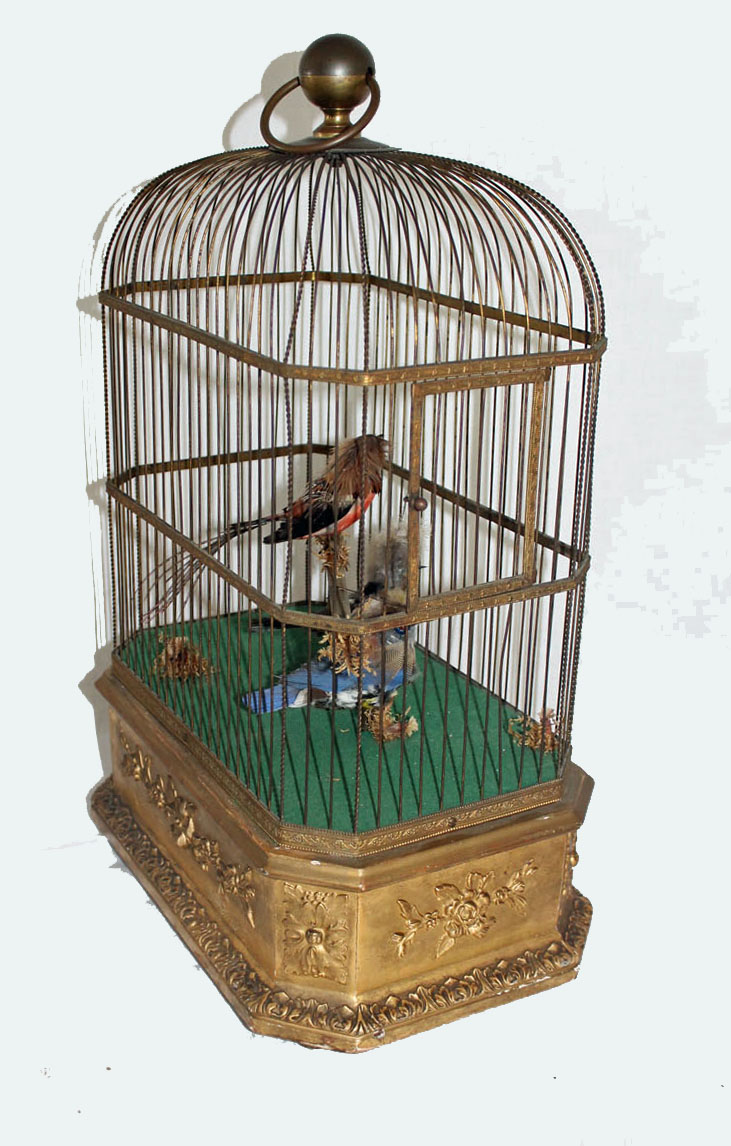 Sunday, May 29 Auction
Doors open at 8:00am – Auction begins at 8:30am
A Day to Remember!
75 vintage motorcycles, nice vintage autos,
and lots of other items of this nature will sell at
NO RESERVE! NO RESERVE! NO RESERVE!
Cadillacs, 1952, 1956 Cadillac Movie Car (Driving Miss Daisy),
1930 Packard Convertible; 1949 Hudson, 1938 Bantum and more!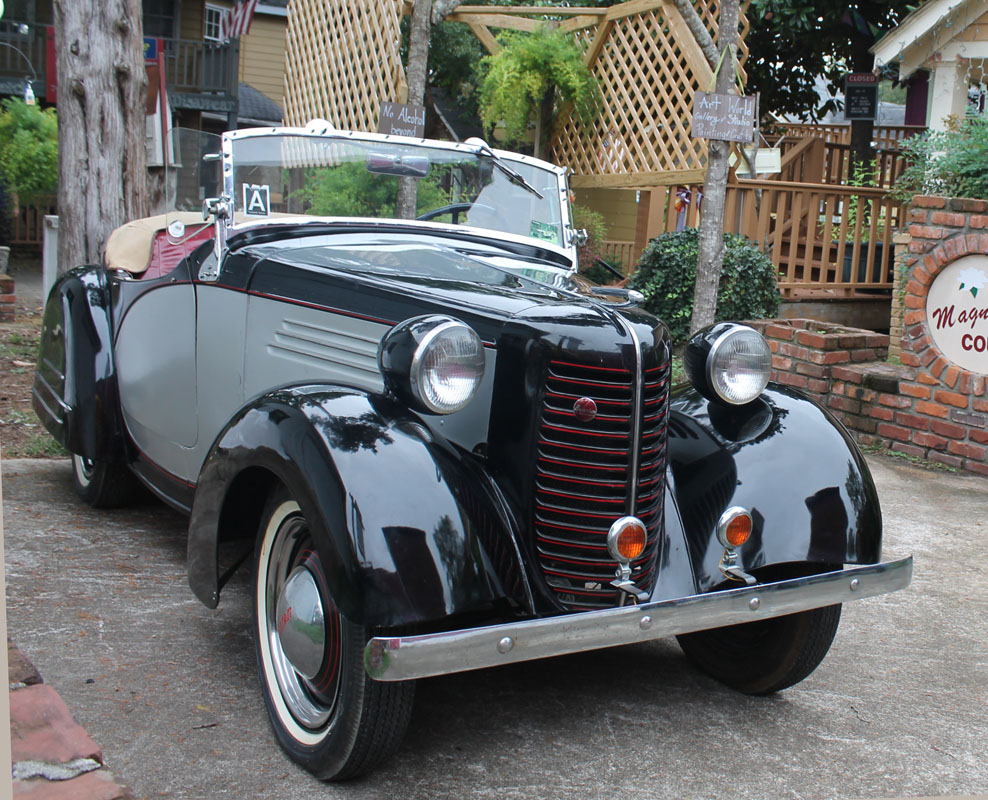 ---
All-inclusive Catalog available late April for $25.00 - Admits one to both auctions.

Saturday Auction requires purchased catalog to enter due to limited seating.
To attend Sunday auction only – $10.00 Admission, catalog not required.

10% Buyer's Premium.



PLEASE NOTE: Saturday's auction venue has limited seating – we recommend you make your hotel and other travel plans as early as possible. We have reserved blocks of rooms at several local motels that will be available to you on a first-come basis.

REMEMBER - Your purchased brochure is your ticket to each day's preview and auction.
$25.00 or a paid brochure is the only option for participating in Saturday's live auction in person.



Preston Opportunities • 31 Redbud Trail • Newnan, GA 30263




ACCOMMODATIONS FOR THIS EVENT

We have secured a limited number of rooms at a special rate for our auction
Memorial Day Weekend - Friday, May 27 thru Sunday, May 29, 2016

Please secure your room at one of our chosen motels:

Country Inn & Suites
1125 Newnan Crossing Blvd.
Newnan, GA
770-304-8500

LaQuinta Inn & Suites
600 Bullsboro Drive
Newnan, GA 30265
770-502-8430